Free Emotional Intelligence Courses for education, business, parenting: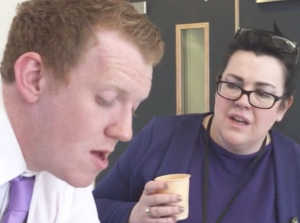 What are "Brain Styles" and how can you use yours to best effect?
Enjoy three short movies and meet "real life" people at work and home, see how they interact… and as you come to know these fascinating characters, ask them questions, and explore their Brain Styles.
Click here for the eLearning| Learn more about Brain Style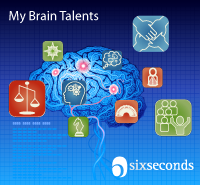 What are the 18 Brain Talents and how you can apply them more effectively?
See the meaning & power of each Talents in a quick, creative "whiteboard" videos defining and expanding the concepts.
Click here for the eLearning | Learn more about Brain Talents
.
.

Educators using the InspirED resource on inspired.facebook.com – created with the Yale Center for Emotional Intelligence and Born This Way Foundation – can access this library of powerful strategies and tools to increase emotional intelligence in your classrooms.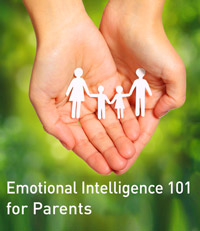 Parenting is a tough job – and it can be an emotional roller-coaster.What are the emotional intelligence skills we need in order to maintain peace amidst all the stress?  How can emotional intelligence help us communicate, collaborate, and create great relationships… and teach these essential skills to our children?
The free online emotional intelligence course for parents is a collaboration of hundreds of allies from the EQ Network.  It features over 50 brief videos filmed with EQ experts at a Six Seconds Master Class.
When you sign up, you'll appreciate the possibility to go through 6 modules independently (you decide when and how!), enjoining activities, videos and other great experts' contributions.