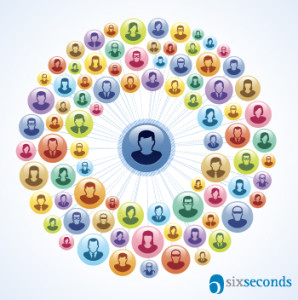 Welcome to EQ.org, the membership site for The Emotional Intelligence Network.
Are you committed to developing and spreading emotional intelligence?  You're in the right place!  Members join Six Seconds and create an account on EQ.org to:
Learn & practice — participate in projects to develop & share EQ, get special resources.
Share Your Work — submit upcoming events, share links, upload tools, slides, handouts etc for EQ learning.
Connect with others — join groups online and real-world.
We're delighted you're here!