What is emotional intelligence and why does it matter?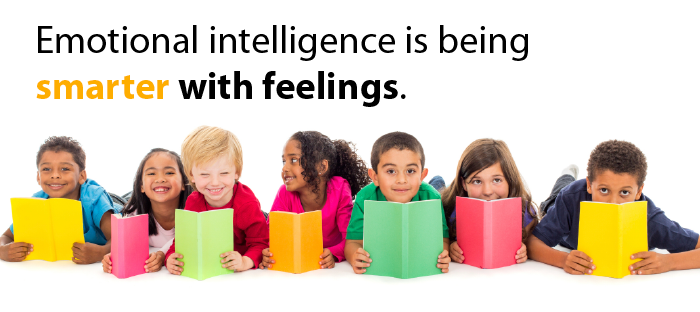 Watch this  1-minute definition of emotional intelligence video:
From the Six Seconds "Getting Started with Emotional Intelligence" page:
"We believe emotions are valuable signals that help us survive and thrive.  When we learn how to use them, emotions help us make more effective decisions, connect with others, find and follow purpose — and lead a more whole-hearted life."
Emotions are chemical signals that can help us focus on what's truly important, connect with others, and take positive action.  How?
Start with these three steps:
1. Tune in.    Notice your feelings and reactions.  Get off autopilot.  We call this step  Know Yourself
2. Respond.    Instead of reacting, give yourself a moment to de-escalate and evaluate options.  This is called  Choose Yourself
3. Connect.    Remember what's truly important to you, consider others, and then move forward with those in mind.  This is  Give Yourself
Here's a short video:
To learn more,  visit  Getting Started with Emotional Intelligence