Patryk Wezowski, Founder of the Center for Body Language, and Joshua Freedman, CEO of Six Seconds – The Emotional Intelligence Network joined forces for this webinar about the link between body language and emotional intelligence (part 1) — and how to create bottom-line business value with emotional intelligence (part 2):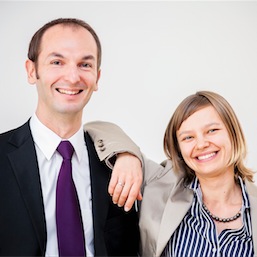 Patryk & Kasia Wezowski are the Founders of the Center for Body Language, the World's #1 Body Language Training for Business, Negotiations and Branding. They developed over a dozen non-verbal communication training programs tailored for Sales, Recruitment, Leadership and Negotiations. Their methodologies and conversation strategies are being taught in local languages by 45 international representatives in 15 countries. They are Best Selling Authors of "The Micro Expressions Book For Business". Patryk & Kasia Wezowski appear routinely in the news, analyzing celebrities in international media, including CBS, Fox, Forbes. Wezowski's work has been featured in international media publications, at TEDx and in the full feature documentary Destressed.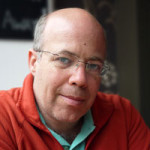 Joshua Freedman is CEO and a founder of the world's most extensive emotional intelligence organization, Six Seconds. He leads a network of 50,000 changemakers teaching skills equipping people to be more aware, intentional, and purposeful – so people and organizations do better. Freedman is one of a handful of experts in the world with over 15 years of full-time, proven experience in emotional intelligence development. He is the bestselling author of At the Heart of Leadership and of INSIDE CHANGE, and co-author of seven psychometric assessments in 12 languages (including the SEI Brain Brief and Organizational Vital Signs), working with clients such as the US Navy, FedEx, Make A Wish, the UN, HSBC and Emaar. Freedman is one of the most prolific contributors to making the science of emotional intelligence practical and transformational.