Welcome to the EQ Library
You are viewing the collection:
empresas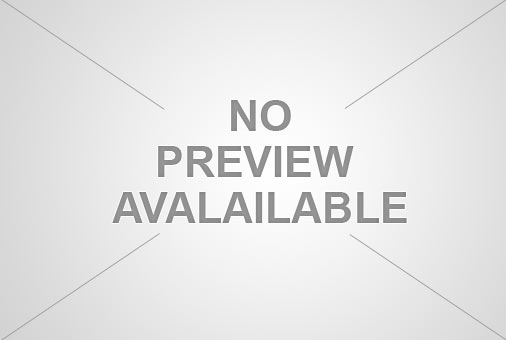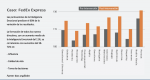 ¿Cómo utilizan las empresas la Inteligencia Emocional para crear valor? Para nuestros certificados que trabajan en el sector empresarial, este es un folleto de ejemplo que puede utilizar para presentar el método de Six Seconds. Este folleto fue creado para que usted lo edite. Por favor, agregue su logotipo y la información de contacto de […]
Posted November 29, 2021 by Fiorella Velarde in Business
asesores
eQAC
Español
latam
SEI CASTELLANO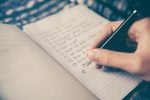 Esta es una guía para ayudarte a decidir qué reportes de Six Seconds se ajustan mejor al tipo de intervención que planeas, sea por el presupuesto por el tipo de servicio. Recuerda que la guía es una sugerencia, y que también dependerá del tipo de certificaciones que poseas en este momento.
Posted September 24, 2020 by Fiorella Velarde in Business
Español
latam
plan de negocios
reportes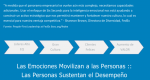 ¿Cómo usan las empresas el EQ para crear valor? Para nuestros profesionales certificados que trabajan en el sector empresarial, este es un folleto que puede utilizar personalizar para presentar el método Six Seconds. Este folleto fue creado para que usted lo edite. Hay un espacio en blanco para editar. Nota: Puede descargar el folleto en […]
Posted September 12, 2018 by Fiorella Velarde
empresas
valor