Emotional intelligence can help you parent on purpose:
[salesforce form="2″]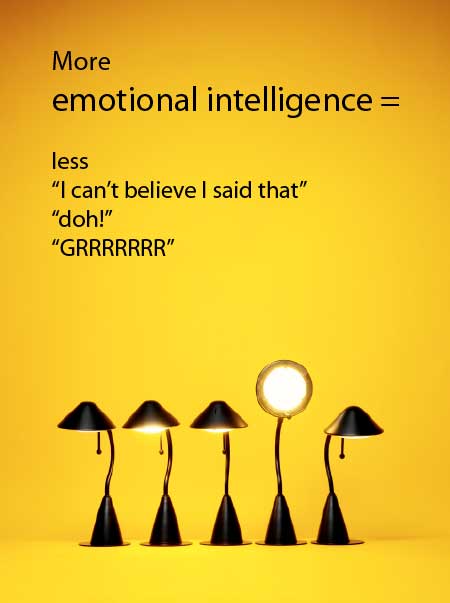 In a few minutes you'll learn about your BRAIN STYLE and how your brain likes to process emotional + rational data (which is what emotional intelligence is all about).
It's 100% free, nothing to buy. At the end, we'll give you suggestions of more resources, some with cost and some free.
What's the catch?
We're a 501(c)3 nonprofit organization with a mission to spread emotional intelligence. We want you to learn about your emotions and practice more emotional intelligence. If you like it, you can stick with us and learn more!