Welcome to the EQ Coach Certification: Insights
This CCI is designed as an integration program supporting you to bring together your coaching foundations  with Six Seconds' EQ tools & methods. It includes eLearning (here on the site) with live virtual classes, 1-1 coaching, practice, reading, and additional assignments. Through CCI you'll develop a solid understanding of the theoretical frameworks underpinning the Six Seconds' approach to coaching:
Revisit the ICF Competencies & ethical guidelines
Integrate the Change MAP as a structure to organize coaching for transformation
Apply Six Seconds Model of Emotional Intelligence as a process and toolset for catalyzing positive change
And, we'll also go further into defining your vision and work as a coach as you focus on growing and using your own EQ in order to best support your clients as a "guide on the side," partnering with your clients toward their goals.
CCI is open to coach-trainees in Six Seconds' EQ Coach Certification and coaches who have completed our Core certifications (UEQ+PC+AC). If you are enrolled in this course, and need access to the eLearning, please email [email protected] for assistance.
The links for accessing each of the EQCC courses are below.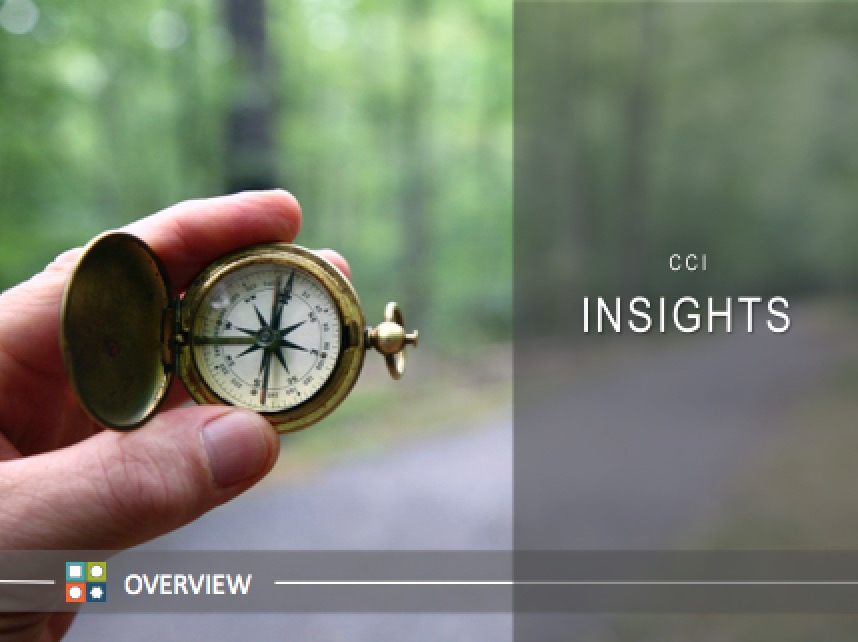 Complete all these requirement(s) to get certification
Coach Cert Foundations
course
AND
Coach Cert Insights (V1)
course
Going deeper into the ICF Competencies and Six Seconds' theoretical models to create powerful coaching. (Only for EQCC participants)
OR
Coach Cert Insights (English)
course
Going deeper into the ICF Competencies and Six Seconds' theoretical models to create powerful coaching. (Only for EQCC participants)
OR
教练洞察 Coach Cert Insights (Chinese)
course
深入ICF教练能力和6秒钟情商的理论与模型,为教练提供强有力支持。(只适用于EQCC学员)Going deeper into the ICF Competencies and Six Seconds' theoretical models to create powerful coaching. (Only for EQCC participants)
OR
Coach Cert Insights (Italiano)
course
Going deeper into the ICF Competencies and Six Seconds' theoretical models to create powerful coaching. (Only for EQCC participants)
AND
Coach Cert Solutions
course