If you're interested in  learning and practicing emotional intelligence, become a member of EQ.org
The basic membership is free! Just click here to get your account so you can get resources, connect with allies, and stay up to date with EQ.
Upgrade to Ally
If you are passionate about practicing and sharing emotional intelligence, click here to become an Ally member for only $50/year
Allies get access to many more resources in the library and help support this important work. For under $1/week, this is a "must" for everyone committed to emotional intelligence.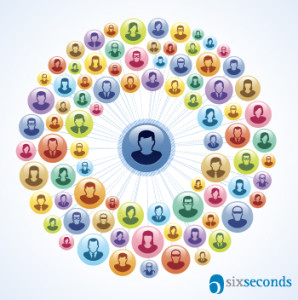 Upgrade to Premium
If you carry an Active certification from Six Seconds, upgrade to Premium. For under $1 per day, you get access to the extensive library of downloads plus the full webinar archive so you can learn, grow, connect — and make a difference.