EQ.org is a learning community to practice and share emotional intelligence.
Everyone committed to "being smarter with feelings" is welcome. EQ.org offers eLearning, resources, and our webinar archive.
EQ.org is powered by Six Seconds – The Emotional Intelligence Network.  We're a global network working toward a powerful vision: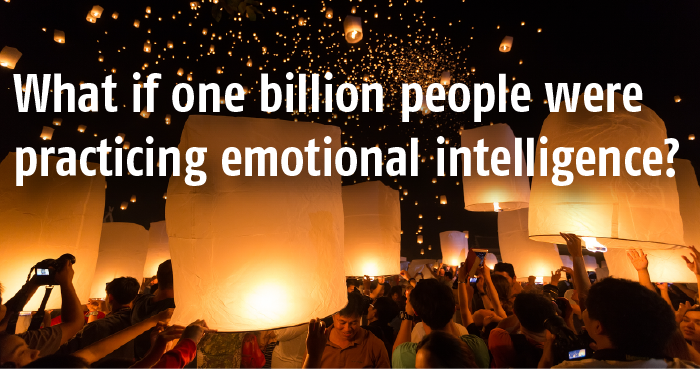 In addition, Six Seconds maintains several social networks:
Facebook Page  for what's new – our "official page" please Like us!
Facebook Group  for discussion with a highly engaged group of EQ practitioners.
EQ Educators Group  – Facebook discussion focused on social emotional learning in education.
Our CEO's Twitter – new data, fascinating facts, Six Seconds in action.
For fabulous EQ TV visit our YouTube Channel!
LinkedIN Group for biz-oriented news.